Hello all,
I am in process of migration of my hosting service. I setup a clean install of opendocman, copy all the DIR files outside the scope of web, change the config.php to the new database / server / authentication, went to db settings and change base_url and data_dir to the new path.
When i try to access the applications i get a 500 error.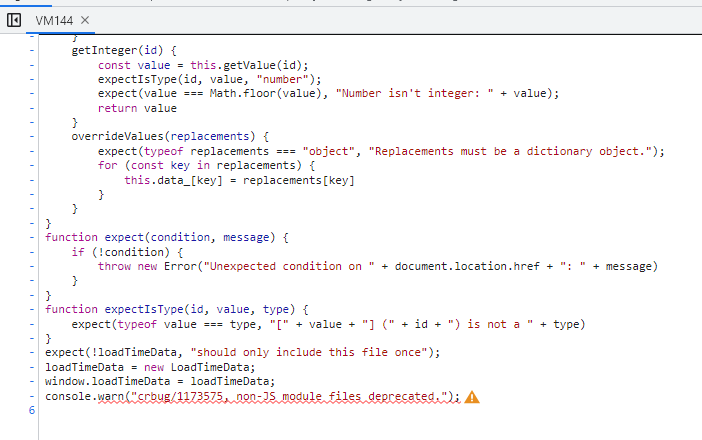 Can anyone give me a hint?
Thanks